1 Time photographs of the year
Some great pictures of some harrowing 2017 events. Lest we forget.
The Thomas fire in December
Protest in Charlottesville in August
Mosul in March
More here.
2 More best ofs
for 2017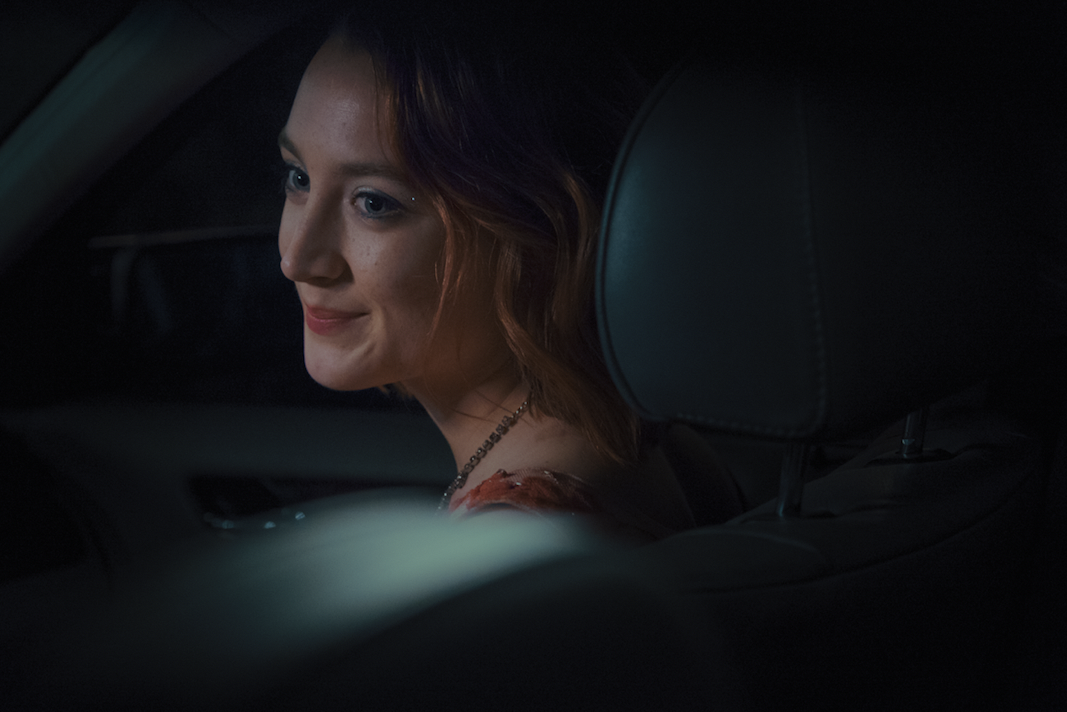 This time - movies. The top 20. Given it starts with The Last Jedi and includes Dunkirk - I'm paying attention! Plenty of these to catch up with in 2018!
3 Best Last Jedi article so far
I LOVED The Last Jedi - have I made that absolutely clear yet? This dude manages to nail a few of the reasons why I LOVED it so much.
4 Stanley Clarke
Excellent interview with the jazz bassman:
Some humans, they just see each other, it has nothing to do with sexuality or anything. Sometimes you meet a person and you connect, sometimes you don't. I think it's the basic reason why really interesting creative things get done.
5 Rian Johnson on the force
Have I mentioned I loved The Last Jedi yet? Here's some interview responses from the director on the force.
Extra Texture: Last words on The Last Jedi
1 Threads throughout the franchise
Interesting critical analysis of The Last Jedi and Star Wars tropes.
2 Luke in exile
Apparently it was George Lucas' concept from the get go. Read all about it!
3 The Last Jedi is the most intellectual Star Wars film
Which may explain why the critics love it! Wired magazine weighs in this time (I am the master).